The first and only domestic ladder production in Azerbaijan
The first and only domestic ladder production in Azerbaijan
We also contribute to the local production area.
The "Masterclass" brand, as the first and only local ladder manufacturer in Azerbaijan, has taken its place in the leading ranks of the market due to its price and quality indicators.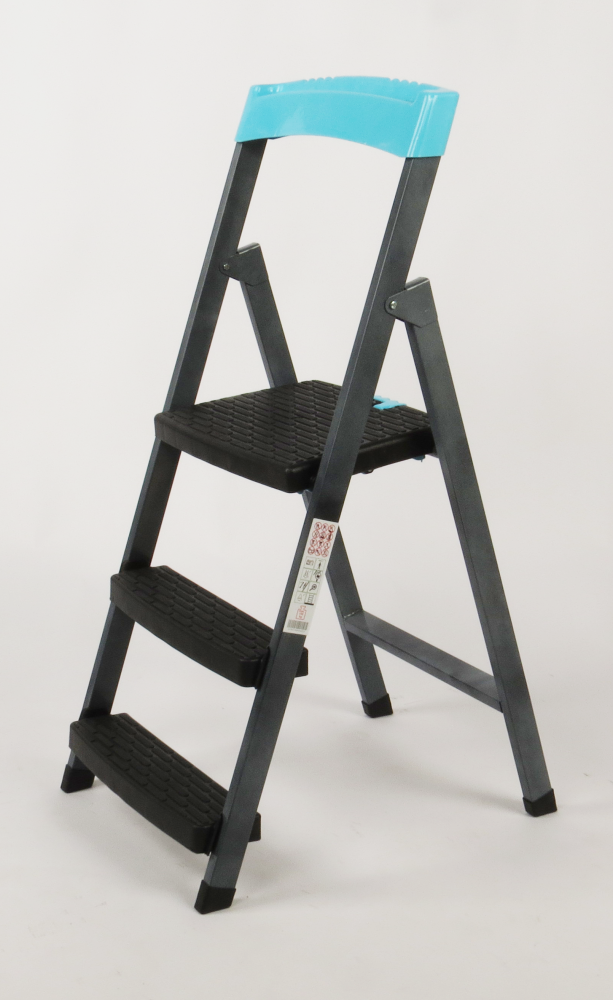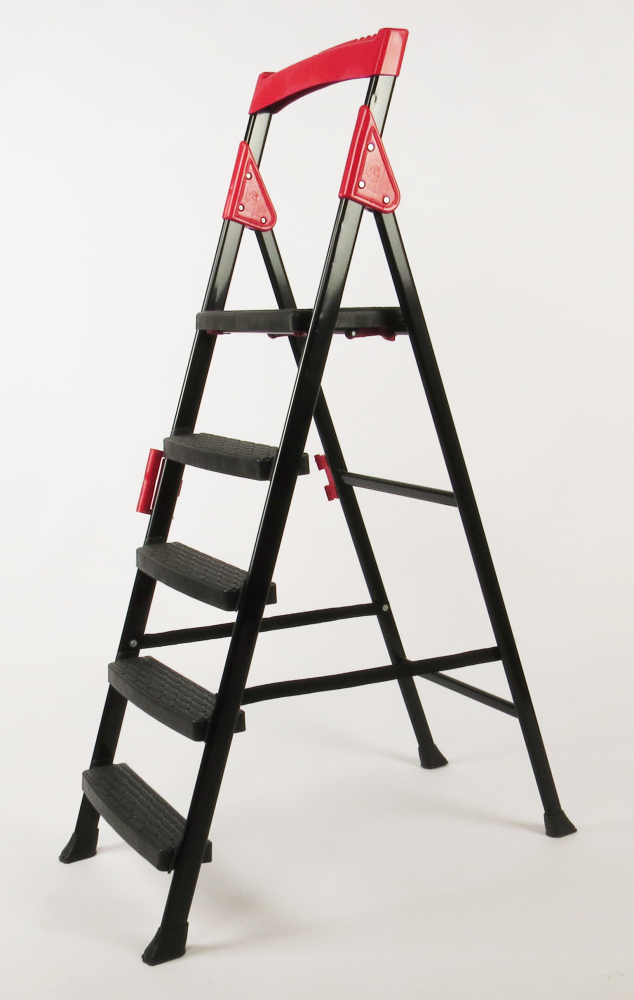 Our history
History of our brand and future plans
We started production in 2021.
When the "Masterclass" brand was created, our main goal was to make our contribution to the local market by filling the existing gaps and bringing innovations to the Azerbaijani market.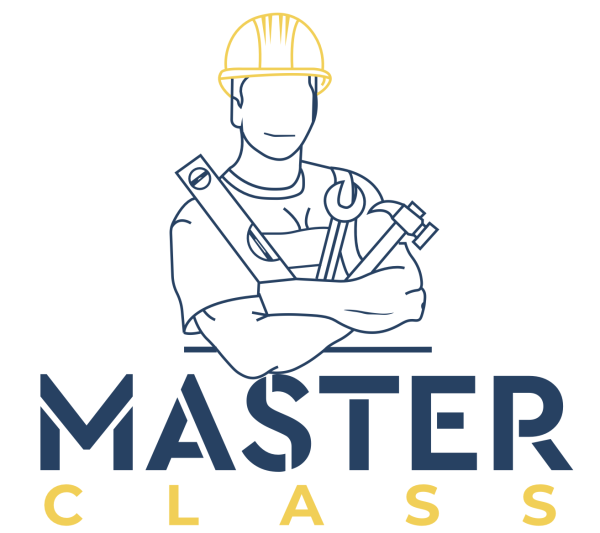 Our goal is quality.
Our goal is to offer quality and affordable products as an alternative to many low-quality products in the local market.
5
Werehouses over
the country