About us
LLC "Greenstream International" was founded in 2018. The main profile of our company is the import and distribution of construction materials and tools in Azerbaijan. «Greenstream International» is the official representative of many leading world manufacturers in Azerbaijan. The company's head office and central warehouse are located in Baku, the capital of the Republic of Azerbaijan. In addition, there are 6 regional branches under the management of the company which are managed from the central office in Baku. Each branch is equipped with a warehouse, distribution system and its own fleet for timely delivery of construction materials to sale points.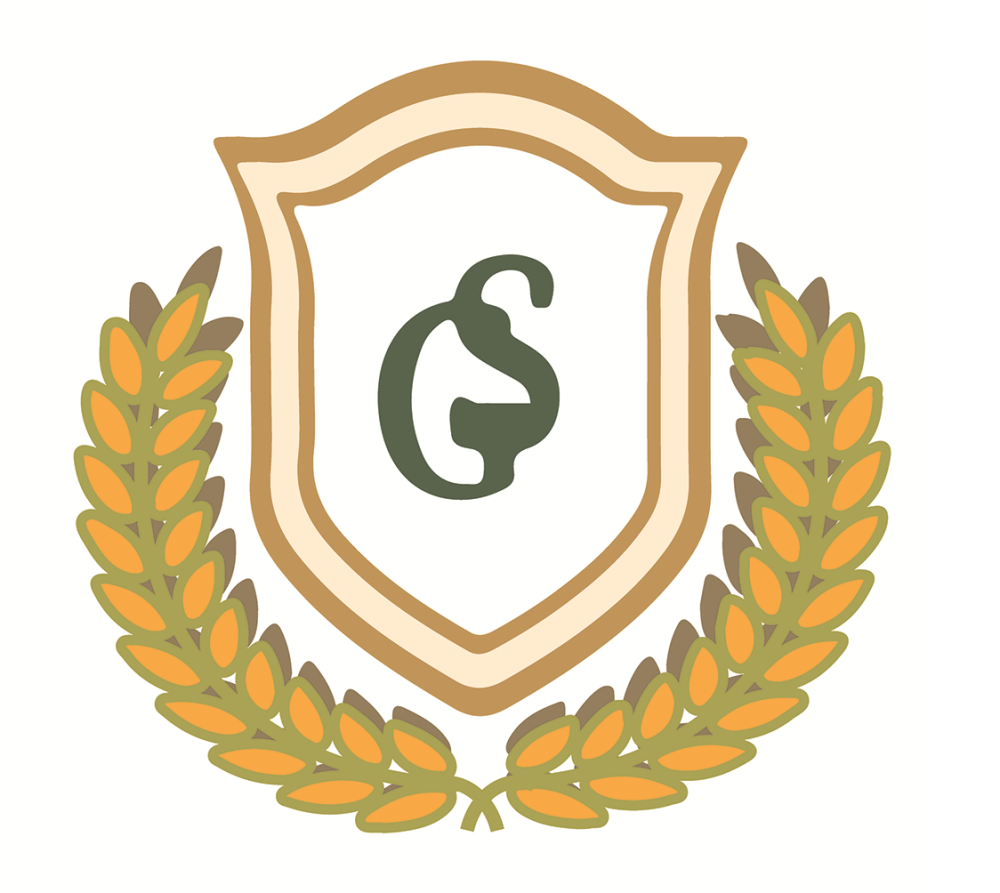 Our goals and commitments
Our goal is to deliver imported materials to the each sale points located in the territory of Azerbaijan, and we have a professional sales team to achieve such results.
Our warehouses fully provide storage conditions for all types of building materials and tools in our portfolio. Our company has human and technical resources that correspond to the modern style of work. The latest IT technologies are used in sales organization. "Greenstream International" currently employs more than 70 employees. Our company is open to any business discussions.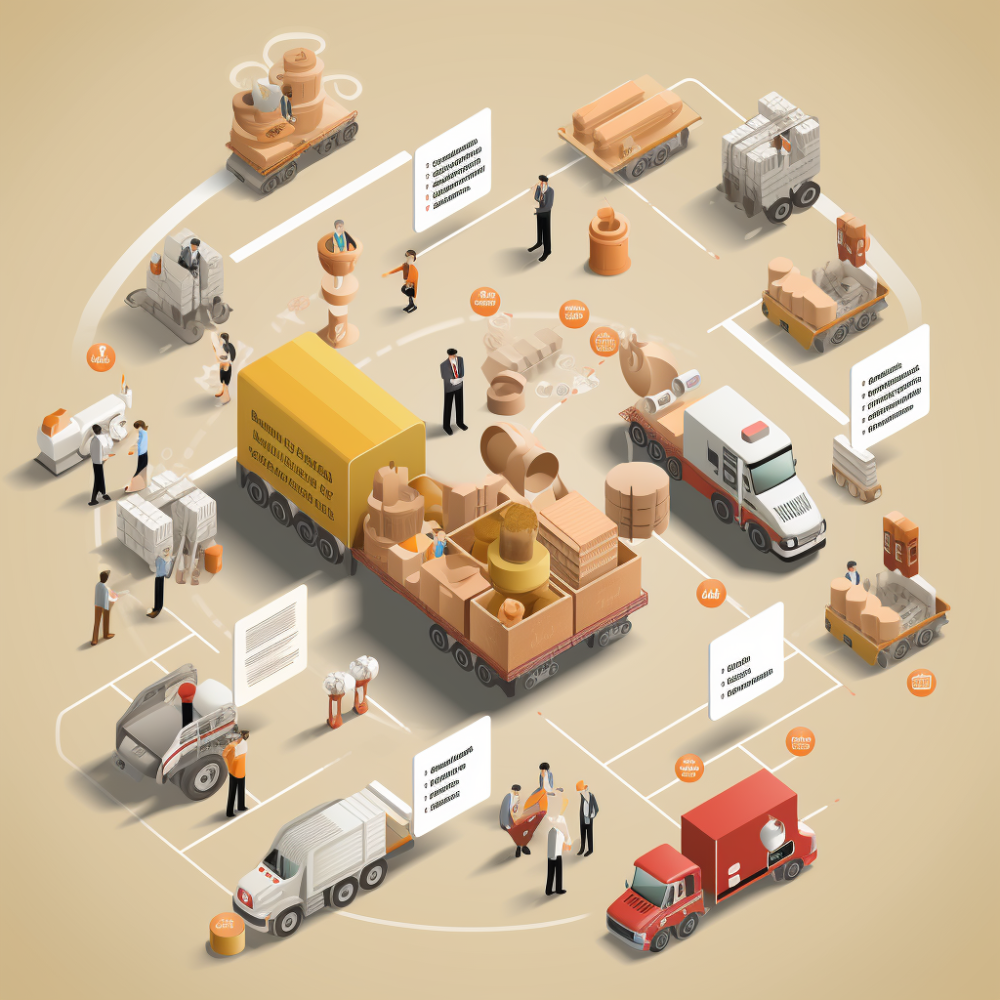 Our warehouses
The area of our company's central warehouse is 2000 m2. The area of ​each of the warehouses exceeds 1000 m2. Absolute all warehouses are under round-the-clock video surveillance, and are also equipped with all fire safety systems. The geographical location of the warehouses allows us to deliver our products in the shortest time.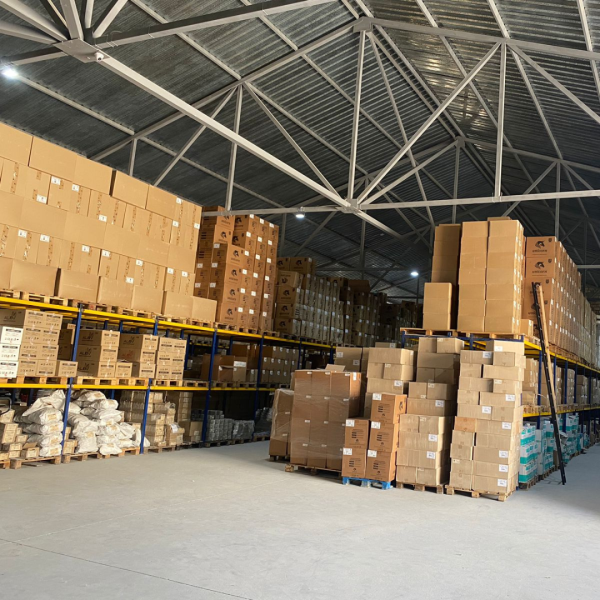 Our client base
Our company has become a center of professional distribution throughout the country and has attracted more than 2000 customers since 2018. The number of our customers grows day by day.
Our team
Our team consist high level specialists which has years of experience in construction industry.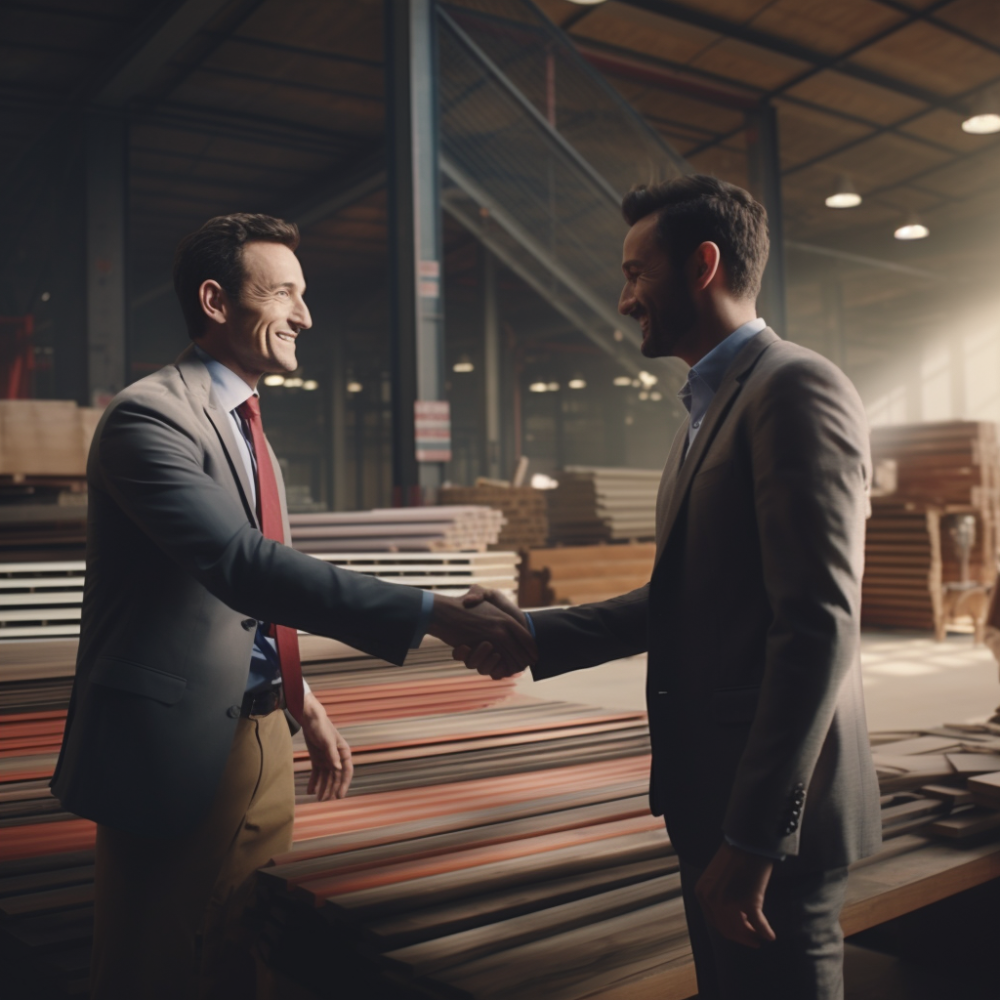 Our mission
Our mission is to replace low-quality construction materials and tools imported from other countries in to the Azerbaijan market with better quality materials and tools.