Construction materials and tools distribution
Construction materials and tools distribution
Construction materials and tools distribution
Numbers are an indication
of our quality.
0
Warehouses over the country
Advantages of using
our services
"Greenstream" LLC has been operating for 5 years and has taken the pulse of the market and mastered the ability to always satisfy its customers.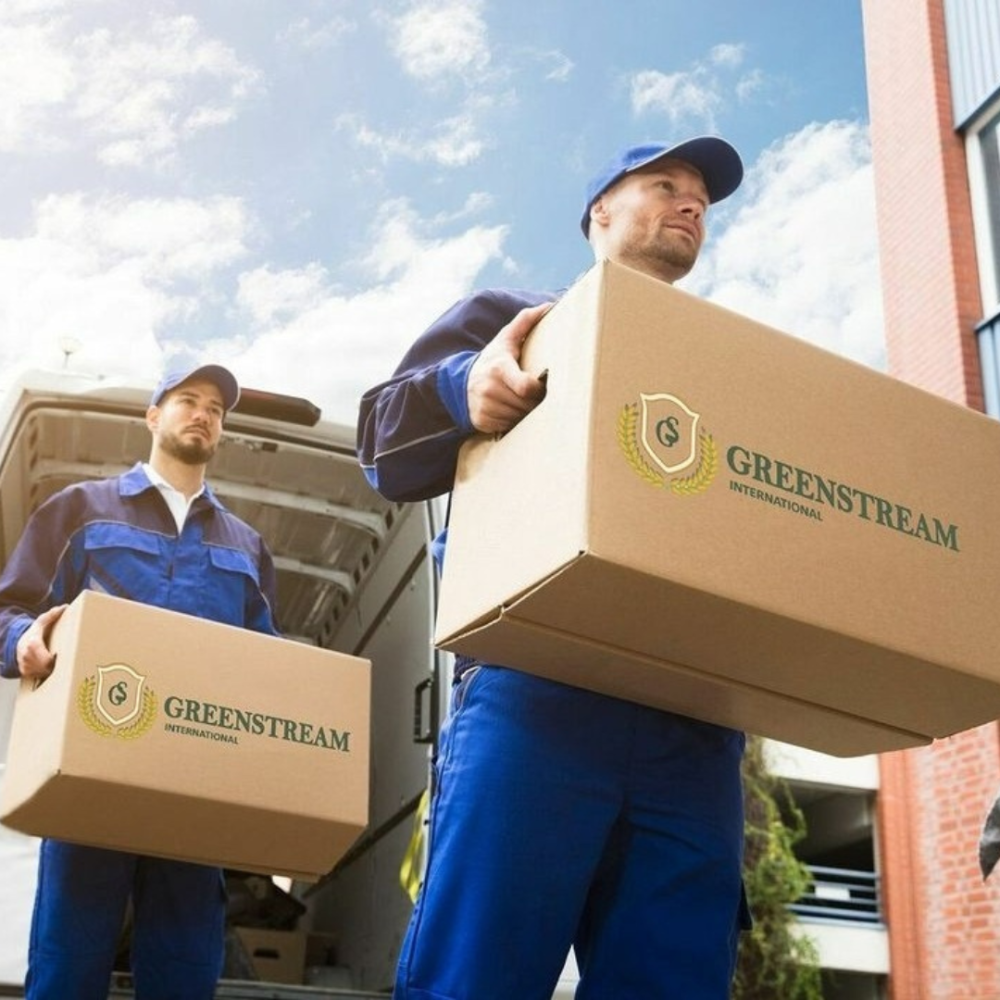 How does our
distribution process work?
"Greenstream" company has been engaged in the distribution of construction materials and tools for many years, and has built a simple distribution system for the convenience of customers.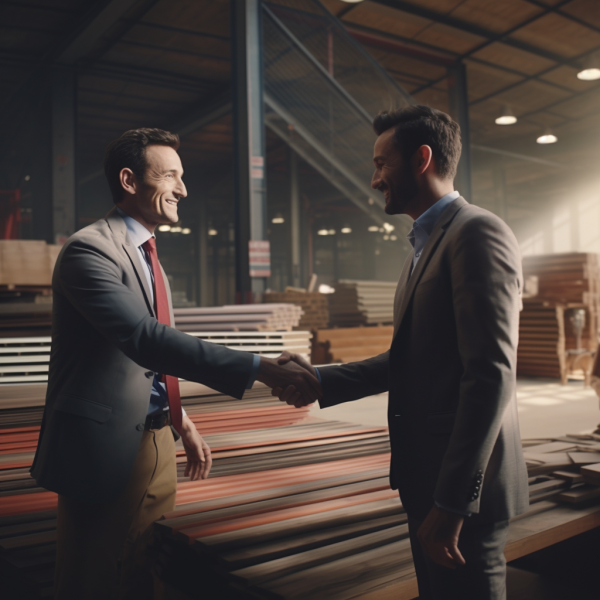 Our professional sales representatives approach your store and provide information about the desired products and take your orders via tablet.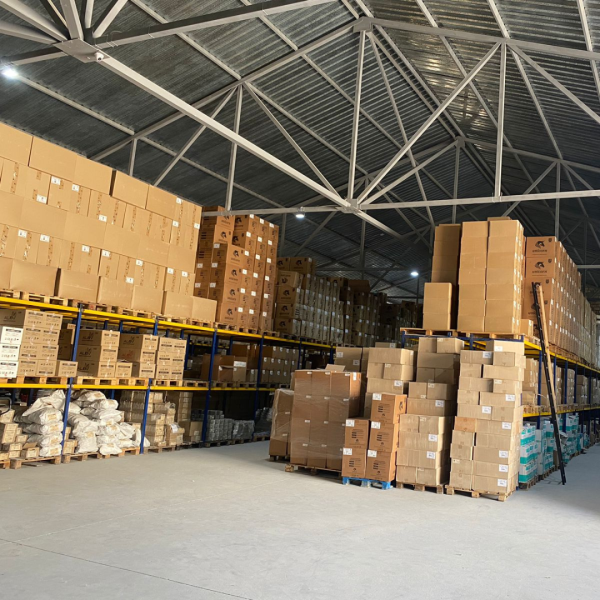 The next day, the warehouse sees your order through the software and after checking your goods, loads them onto the truck.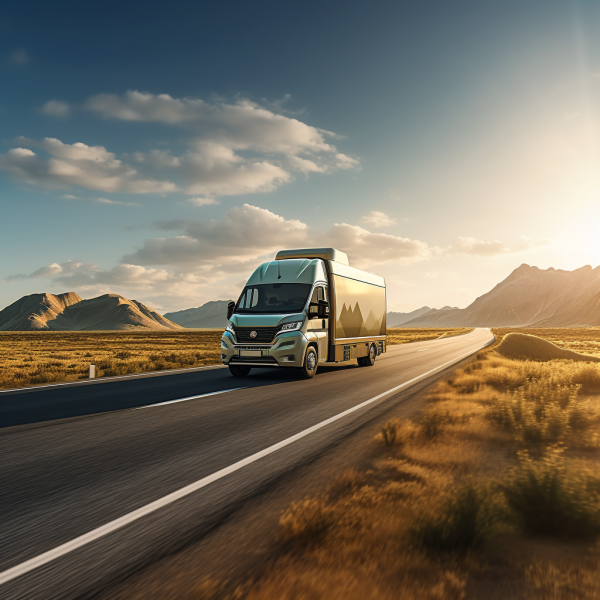 Once the products are loaded onto the trucks, the drivers set off and deliver your products to their destination throughout the day.
Shaki
Shaki city, Salman Mumtaz st. 40/5
See on the map
Guba
Guba city, Mirza Alekber Sabir st.
See on the map
Mingachevir
Mingachevir city, S. Rahimov st.
See on the map
Contact us and get more information